It is always fun to "spot" your stuff on someone else's blog! Please let me know if you share something you bought or grabbed off my blog! I truly want to see pictures!!
---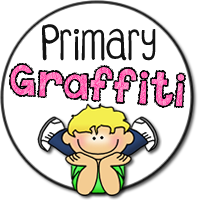 ---
---
Fun stuff!!
---

---
I also want to remind you that tomorrow is the 12th!
So, grab your camera and snap 12 random pictures of your day! Come back tomorrow and link up!
Happy Friday!
xoxo, Kacey